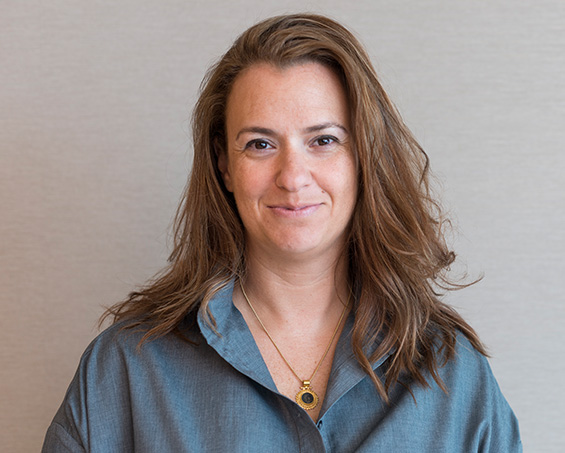 Evelyne Aouad Turk (lovingly known as Eva) is the bubbly mother of two and Bassam's other half.  Eva has a Bachelor's degree in Political Science and Public Administration and decided to dive into the sports world while still a student by becoming the sports editor and a reporter for SPORTS.COM.
In 1998, Eva became a partner in Sport Evasion and remained a central player on the team until 2008 when she took a two year break to channel her energy into the Lebanese League for Women in Business (LLWB) as the program manager.  During this time, Eva proudly focused on the empowerment of women entrepreneurs and even participated in the Presidential Summit of Entrepreneurs in DC.  She is now back on Sport Evasion's team to bolster the company's strategic growth plan and assist regional and service expansion, including E Positive.
Eva is a main coach behind the creation of event concepts, the media exposure (before, during and after the event), arrangements for foreign athletes and event production and execution.  And Eva is now positively delighted to be at the helm of E Positive.  Eva's interests include sports, tourism and foreign languages and her hobbies are trekking, swimming, reading, traveling, photography and going to concerts.  Eva is a MEPI LAA member and State Alumni.